BY VIRGINIA ANZENGRUBER
Everyone goes through the same feelings when buying their home. And taking the lead from our last blog post and our favorite Pawnee realtor, Donna Meagle, we decided to give those feelings GIF representations from one of our all time favorite TV shows -- Parks and Recreation!
Check them out below!
Beginning the home search online, and feeling like you got this: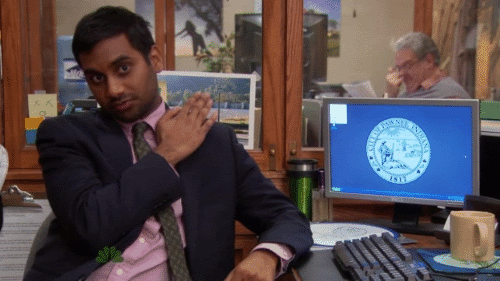 Getting Grossed Out by the Options on Craigslist:
Feeling a *Little* Overwhelmed and Realizing You *MIGHT* Need a Realtor's Help:
Realizing the first realtor you took a tour with might not actually know what they're talking about:
When you find a realtor that finally has your back:
Feeling like you're NEVER going to find your *dream* home: 
Actually finding the house you think might be THE ONE, while being worried you'll get outbid: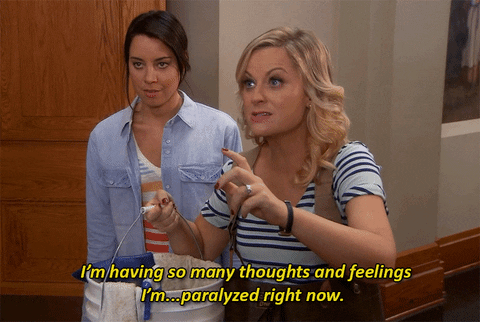 Raising your bid above what you SWORE was your budget cap because it's THE ONE:
Waiting to hear back about your bid on THE ONE & being frustrated with it taking ANY amount of time:
Finding out YOU GOT YOUR DREAM HOUSE: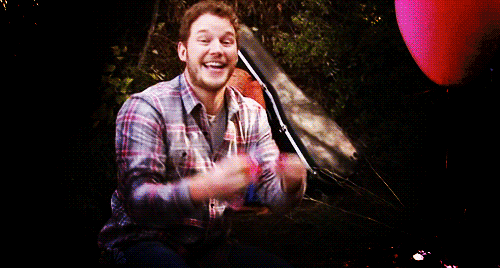 FINALLY getting to sign your paperwork: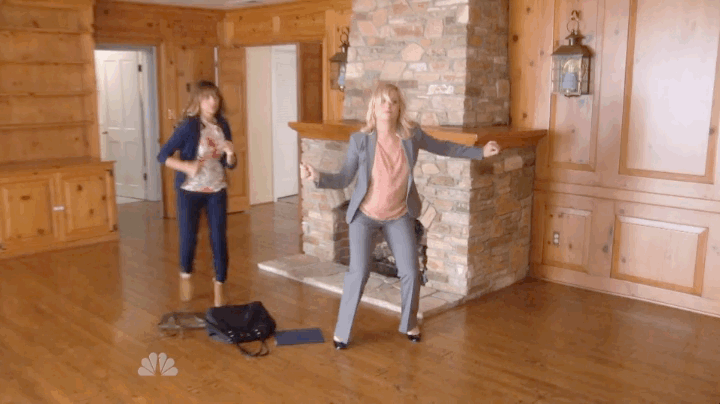 TFW you spend your first night in your new home: