Cascade is an area that offers many different styles of homes and condos for sale that appeal to everyone. The Thornapple River runs right through Cascade, separating the distinct East & West sides. The area is serviced by Forest Hills, Caledonia, and Lowell schools, which all rank highly amongst schools in the city.
It is a popular area for any age due to its wide-open, lush country feel, and a short commute to downtown city amenities in Grand Rapids and commercial area of 28th Street. With plenty to do in the area both indoors and outdoors, Cascade is a great spot to search for real estate and call home.
Here are some of our favorite businesses in Cascade:
Fowling Warehouse - Enjoy a game of fowling (a combination of football and bowling) with a drink in hand.
Thornapple Brewing Co - Another beer city brewery, offering local brews, bites & events to bring your group of friends to.
Cascade Roadhouse - Reconnect to your natural, rustic side over a drink or meal at this community restaurant.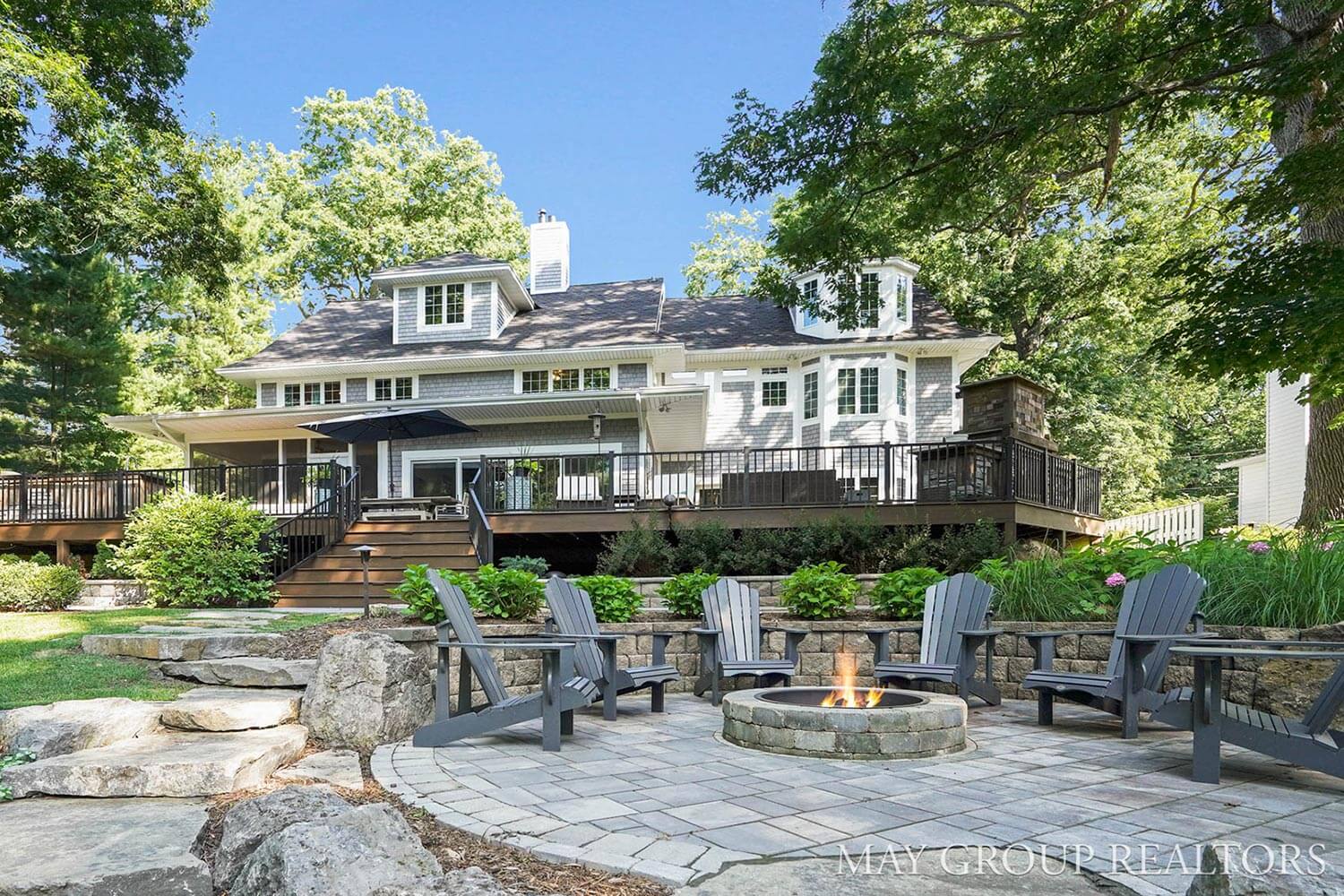 Anyone moving to the Cascade area will be glad to know that commercial establishments set up within the town include a number of hotels and restaurants, large one-stop shopping supermarkets, and several retail plazas that offer a vast majority of goods and services. As an autonomous township, Cascade has several manufacturing industries that manufacture metal and plastic which are used in the aerospace and automotive industries. Other products manufactured within the township include; wood, furniture, publications, tools, dies, and packaging materials. Cascade's economy also consists of many small office businesses, health and beauty care, boutiques, and more.
The Township incorporates all types of real estate options from apartments to condominiums, duplexes, and homes for people who love their own private space and a front and backyard. When it comes to homes, you will find grand homes in Cascade Township at very reasonable prices. The township is close proximity to hospitals, grocery stores, and Gerald R. Ford International Airport.
To learn more about homes for sale in Cascade, give us a call at (616) 330-2555, or use our contact form to reach out to us