Thank you for visiting May Group Realtors RE/MAX of Grand Rapids – the best resource for selling homes and finding homes for sale in downtown Grand Rapids and the surrounding area. If you're looking for a Grand Rapids realtor, we have years of experience, a superior knowledge of the neighborhoods, schools, and current home inventory. We have the reputation of being innovators in technology and marketing which gives us a solid footing in finding homes in Grand Rapids that are the perfect fit for our clients; sometimes before they even go on the public MLS. We are excited to be your resource for any of your Grand Rapids real estate needs. Contact us today!
Over
years of combined experience
Grand Rapids is known as "Beer City USA" because there are so many great breweries and microbreweries in our area....
Did you know that Grand Rapids has some amazing outdoor live music venues? Today we're highlighting a few of the...
In today's episode of Living in Grand Rapids podcast, we're talking about some great bakeries in Grand Rapids! Whether you're...
Find Local
Neighborhood Info
The Grand Rapids regional area is full of great neighborhoods for all types of home seekers. Learn about some of the most popular neighborhoods in and around Grand Rapids.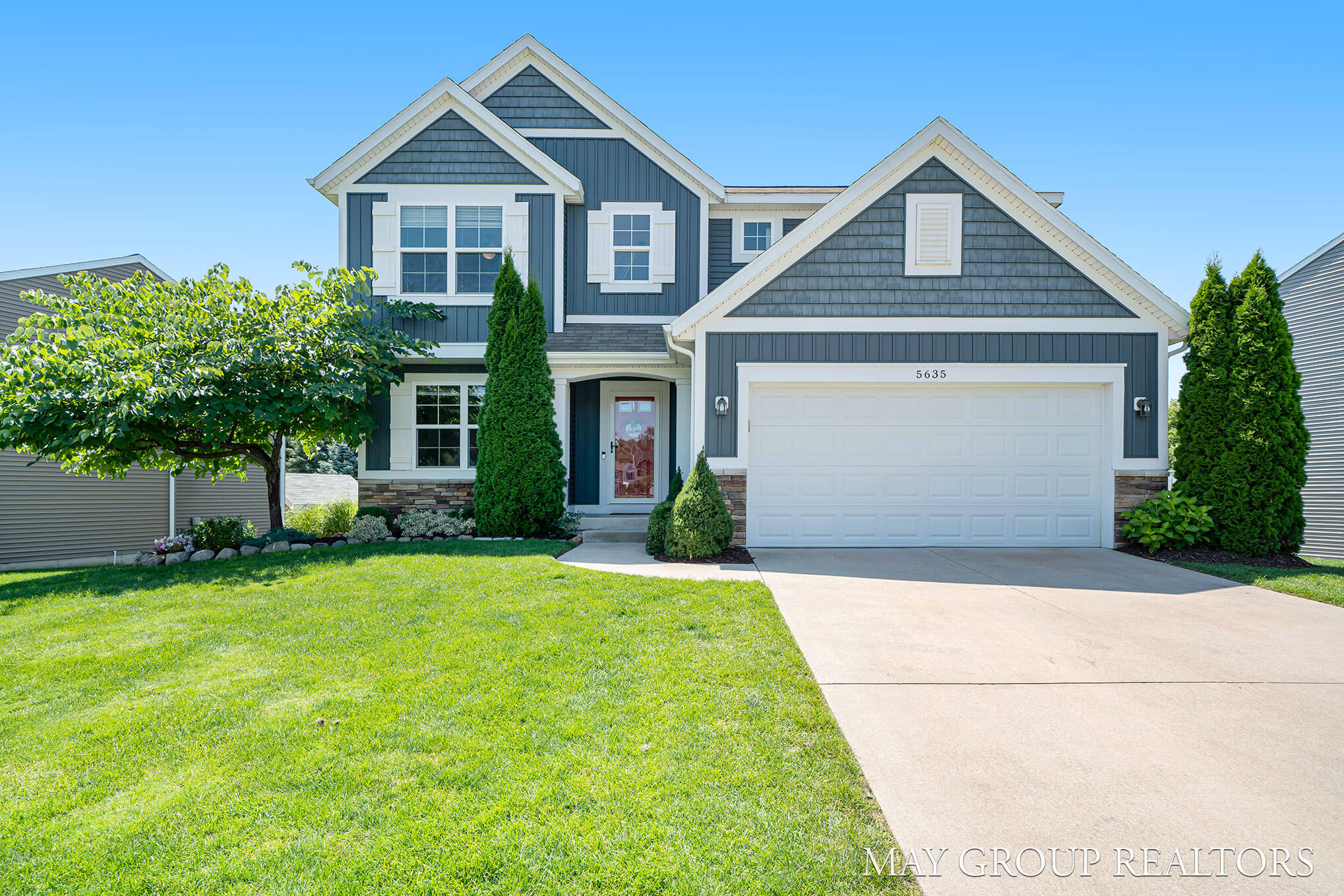 June 2022 Real Estate Market Update for Grand Rapids
Welcome to the May Group Market Minute for June 2022! Josh May is breaking down the West Michigan Real Estate market for you and talking about all the changes happening in our area and what it means for buyers and sellers!
Welcome to the May Group Market Minute for May 2022! We're breaking down the West Michigan Real Estate market for you in 60 seconds.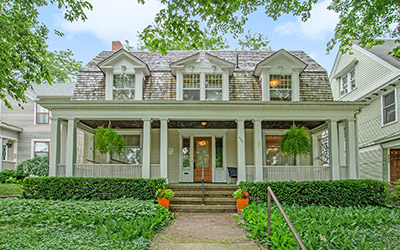 We cannot recommend Josh May enough. He is responsive, helpful, and just great to work with. He has a lot of resources that helped us prepare our house for sale and this, along with his expertise and sound strategy, helped position our home to sell at top dollar. He never took this seller-favorable market for granted and worked hard to get us more than we ever imagined we would get for our house. His entire team treated us so well and we would not hesitate to recommend him to anyone looking to sell their home right now!
Katie Kiel
Happy Client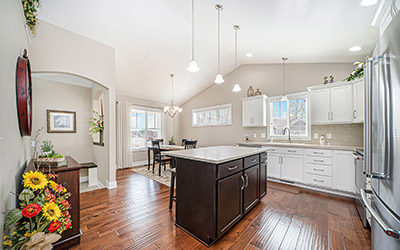 If you're looking to list or buy a home, I HIGHLY recommend Ross Bacon with May Group Realtors. He's friendly, efficient, and his knowledge of the greater Grand Rapids area is unmatched. Any questions I had (and there were a lot!) were answered kindly and promptly. Ross guided me through the entire process step by step, from prepping and staging, to listing and showing. Most of all, he was my advocate and fought to ensure I got top dollar for my home - more than I expected or could have asked for. Everyone at May Group was friendly and professional. I'll absolutely be using their services in the future.
Megan Myers
Happy Client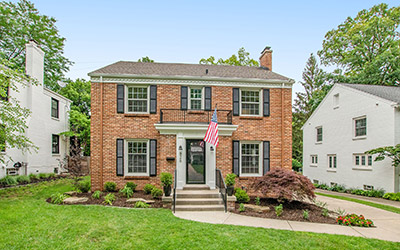 Right from the start, we knew we were in good hands with Scott Bradford! He was generous with his time and patient with our many questions as we navigated our options as first-time home buyers. His breadth of knowledge from home quality to evolving market conditions and a constant even keel guided us in the right direction to ultimately finding the perfect home on our very first offer. He made the whole process feel so easy. We put our full faith in Scott and it paid off! We are so thankful for him and couldn't possibly recommend him more.
Erik Nyberg
Happy Client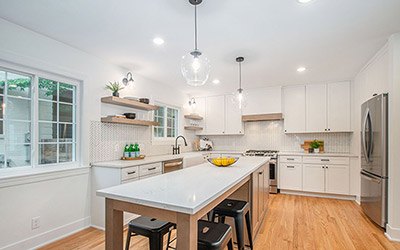 Our realtor Abby Cribbs was absolutely committed from the start. Equipped with her amazing attitude, knowledge, and work ethic, she helped us find the home we dreamed of, just in time for Christmas. Even when the journey took unexpected turns, she managed to make our first home buying experience actually fun. 5 out of 5 stars.
Suong Pham
Happy Client